Welcome to green mane studio
Green mane studio is opening up a limited time affiliate program, e-mail us to find out all the details on this exciting new program.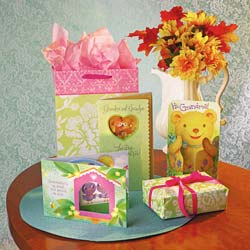 Green mane studio is a full-service agency that can bring your ideas to life. Whether you are a fully established corporation, a budding young company or even a local artist trying to get their creativity out to the people, we will work with you to develop the materials you need to communicate. Traditional design options including brochures, catalogs, postcards, posters and packaging, digital design avenues such as kiosks or flash design, web design and much more to create a unified, cohesive and on brand message.
We understand that in todays fast passed world you need solutions that can reach your target market in time. With Gen Y and Millennials quickly rising to the top of the market we help tailor your message to speak to these newer groups yet keep in touch with the current consumers. At green mane studio, we help you create the marketing strategies that will talk to this wide variety of groups looking for the solutions you provide.
Even in this faster environment, we take the time to understand your needs and how to communicate them to the people you wish to reach, working with you every step of the way to ensure your message stays on target. One of these avenues is your online presence. Skilled website designers and programmers understand that when someone goes to a search site like Google* or Bing* they have a need to find something. Search Engine Optimization (SEO) is at the heart of this phenomenon. Anyone can guarantee to rank you at the top of these lists by either using tricks that can end up being bad for you or by listing you under search terms that no one uses. At green mane studio, we work with you to determine the best words that describe you and your services to those searches. No tricks, just good solid research to help drive traffic to your site.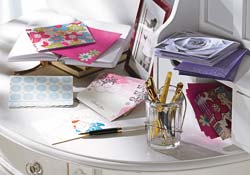 Bringing people to your site is only the first part, the other is conversions. That thing or objective you want each visitor to do, that meaning can be different depending on your intent. Maybe you want people to sign up for your newsletter, opt into a distribution list or add something to their cart. Whatever your needs may be green mane studio will work with you to turn as many of those "browsers" into conversions.
Beyond the conversions and SEO of traditional website design and thinking are the ever-growing areas of social media. Sites like Facebook*, Twitter*, reddit*, stumbleupon* and digg* are growing exponentially by the younger generations' push and their want to connect. Being social is one of their strengths, it's not just about if they like something but also what the "group" thinks. Love it or lump it the social tradition of friends, peers and even elders is usually taken into consideration by these energetic groups. We help you bring meaning to social media and incorporate it into your marketing strategy.
*trademarks belong to each respective company